Schools - Mobile County Training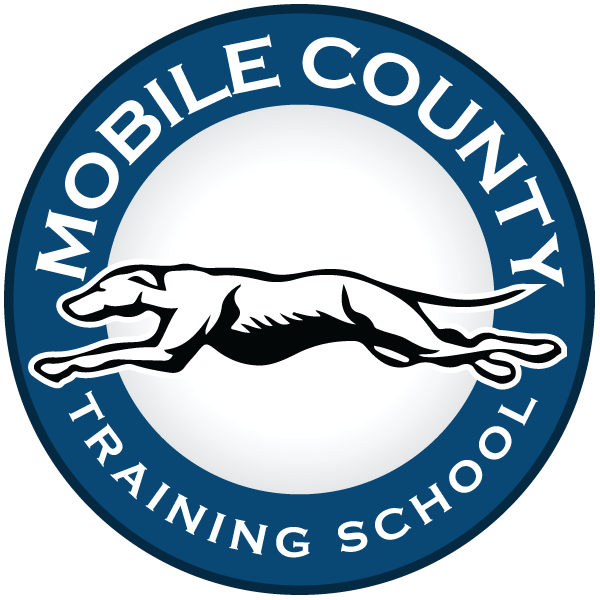 Address:
800 Whitley Street
Office Phone:
(251) 221-2267
Additional Info:
The history of Mobile County Training School began as far back as 1880. It was the oldest county training school in Alabama. For many years it was a high school composed of grades 7-12. Renovations and additions were made in 1967 and the 6th grade was accommodated.
The 1970-71 school term resulted in a change in the grade structure of the school. This reorganization transformed the school from a high school to a middle school.