Board of Commissioners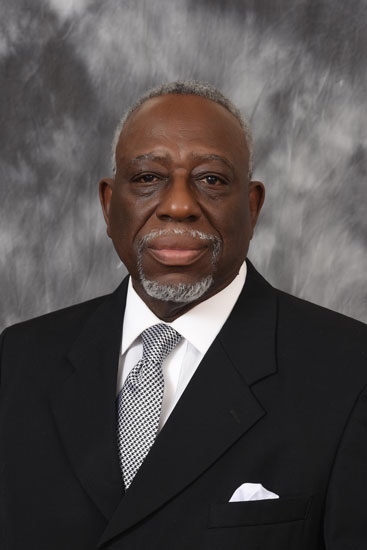 Marshall Hunt, Chairman
Commissioner Hunt currently serves as the Hills Group Homes, Quality Enhancement Director. He is a graduate of Bishop State Community College and Alabama A&M University. He has over 25 years experience working in various capacities in the community as well as in the early child development and early education profession. Commissioner Hunt has professional memberships with the Mobile County Council on Early Care and Education and the Alabama Child Care Alliance. He is a member of the Kappa Alpha Psi Fraternity, Inc. and is a founding member of the Port City Horse Riding Club. He is a member of Highpoint Baptist Church and currently serves as Superintendent of Sunday School.
---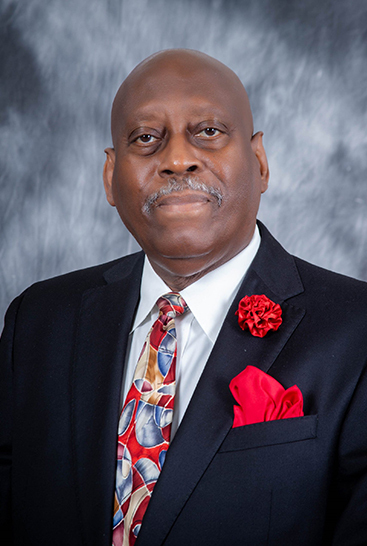 Jimmie L. Woods, Vice-Chairman
Commissioner Woods is a graduate of Alabama A&M University where he received a B.S. in Business Logistics Management. He also studied at the International Correspondence School in Scranton Pennsylvania, J.F. Drake State Technical College and Calhoun College. His professional career began in Huntsville, Alabama as a Detail Draftsman at General Electric, and a Design Draftsman at Teledyne Brown Engineering. Presently, he is a Realtor with Berkshire Hathaway Homes Services Cooper & Co. Inc. In his spare time Commissioner Woods works at Small's Mortuary and Cremation Services as a Funeral Attendant. He is an Active member of Antioch Missionary Baptist Church, Prichard, Alabama where he serves as a Deacon and in other capacities. Organizations and community affiliations include: National Association of Real Estate Brokers, National Association of Realtors, Alabama Association of Realtors, Mobile Area Association of Realtors, Mobile Association of Real Estate Brokers, Kappa Alpha Psi Fraternity, Inc., and many others. Commissioner Woods is married to Erma Knight Woods, they have one son, two daughters, grandchildren and great-grandchildren.
---
Bennie H. McConnell, Commissioner
Commissioner McConnell volunteers her time working with seniors at the local senior center and when she is not at the senior center you can find her assisting those with developmental disabilities in a group home setting. She is a graduate of Mobile County Training School and the proud parent of three children, three grandchildren and one great grandchild.
---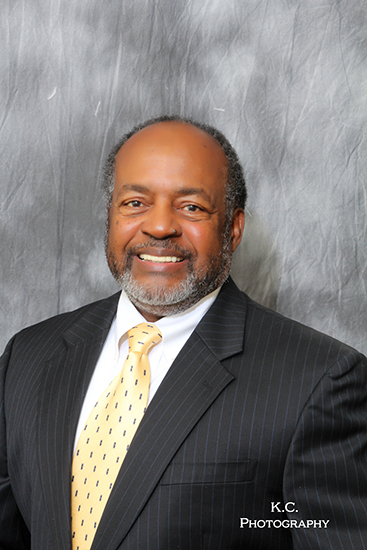 Charles Pharr, Commissioner
Commissioner Pharr served as Executive Director of the Housing Authority of the City of Prichard (HACP) for 40 years. Under his leadership the housing authority grew from 360 public housing units to its present stock of more than 700 rental units, 2,598 Housing Choice Vouchers, 286 landbank properties as well as units developed for homeownership opportunities. He successfully administered a series of Housing Opportunities for People Everywhere (HOPE) grants. The HOPE I grant of $972,000 resulted in the measurable outcome of one hundred sixty-five low-income families achieving the goal of homeownership. The $2,100,000 HOPE II program produced a model homeownership incubator program. He leveraged the $20,000,000 HOPE VI grant with more than $24,000,000 of private and public funds changing the face of Public Housing in the City of Prichard forever. Charles Pharr is known in the housing industry for his high standards of building quality homes which have become the most desirable properties in the City of Prichard.
---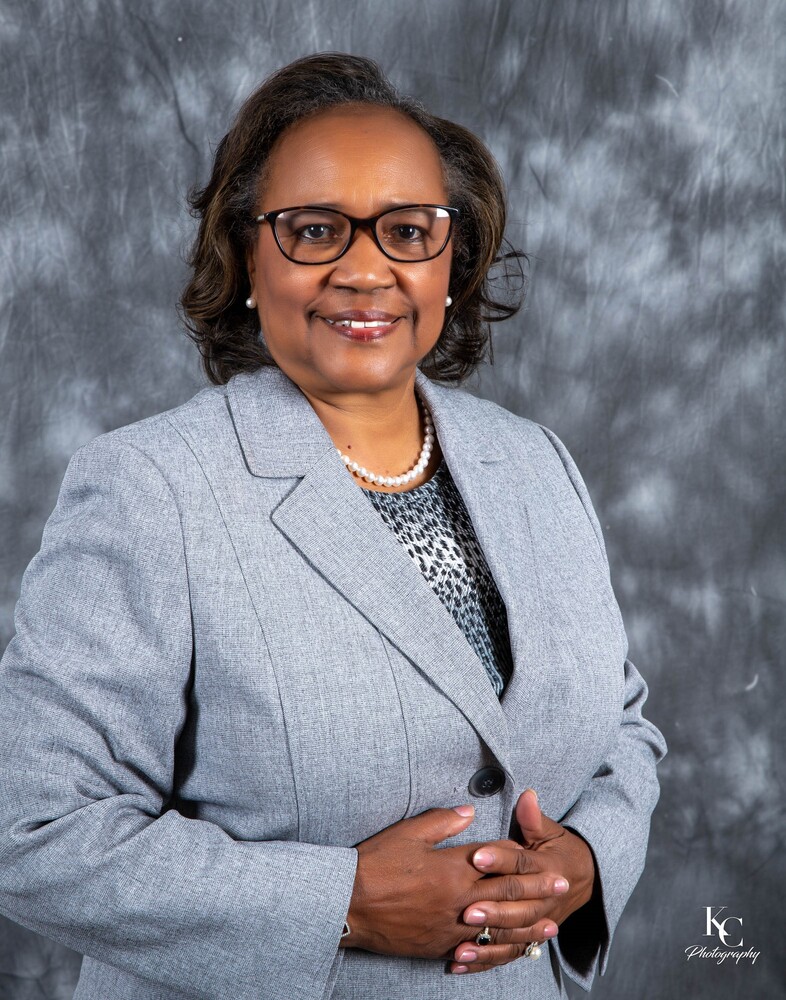 Joyce H. Hobdy, Commissioner
Commissioner Hobdy is a retired educator and administrator who has returned to the classroom. With more than 40 years of experience as an educator, she is driven by the desire to improve K-12 education so that the best education experience is accessible to all students. Commissioner Hobdy obtained a B.S. in Education from the University of South Alabama, a M.S. in Education from the University of South Alabama and her Masters of Education Administration Certification from the State of Michigan.